Skyline High School
Class Of 1967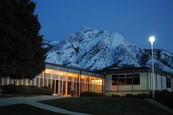 In Memory
Shauna Morgan (Lobato)
Shauna Lobato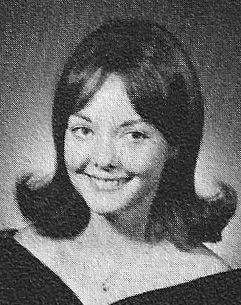 5/22/1949 - 9/28/2012

Shauna passed away peacefully on September 28, 2012 surrounded by her family.
Through everything she persevered with strength and dignity, true to her Irish heritage. She treated everyone with kindness and respect and was known for her unconditional love. Shauna was a beautiful wife, a great mother and a loving MiMi.

She is survived by her family, who she affectionately referred to as her love hearts, her husband of 35 years, Jerry Lobato; daughter Holly (Chris) Durrant; grandchildren Shay and Jory; and her pups.
Friends may call upon the family at a wake on Tuesday, October 2nd from 6:00 until 8:00 PM at Starks Funeral Parlor, 3651 South 900 East.

Online condolences may be offered to the family at www.starksfuneral.com
Published in Salt Lake Tribune on Sept. 30, 2012