Skyline High School
Class Of 1967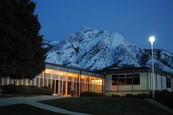 In Memory
Steve Gatrell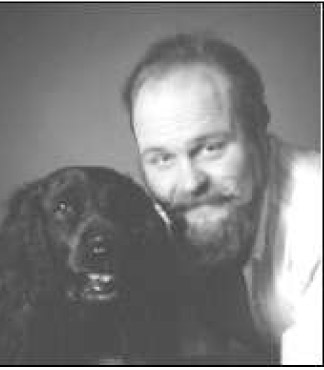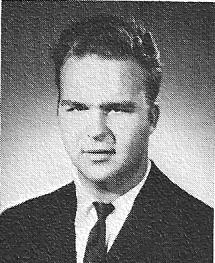 Steven Gordon Gatrell
Steven Gordon Gatrell 2/3/1949~9/29/2003 Surrounded by loving family members, Steven
Gatrell, age 54, of Salt Lake City, UT, passed away due to complications of diabetes on Monday,
September 29, 2003 in Salt Lake. UT. Steve was born February 03, 1949 in Salt Lake City, Utah
to Gordon and Nadene Gatrell. Steve attended Skyline High, and at age 17 enlisted in the
United States Marine Corps and served his country in Vietnam. Throughout the trials of his life,
Steve remained strong-willed and optimistic, never losing hope. He was kind and generous,
always willing to share whatever he had. Steve will be remembered for his love of motorcycles,
animals and his passion of the constitution and its protection of individuals' rights. He worked as
a handyman/paralegal. He is survived by his parents, Gordon and Nadene Gatrell of Salt Lake
City; brothers, Scott (Jan), Alan (Janeal), Cory (Debi) Gatrell; sisters, Jan (Rod) Rupp, Lois
(Gail) Paxton, Linda (Rob) Wernli, Terri (Jeff) Shaw; and his close friend Paula Olsen. The
family would like to thank Paula for her care and concern for Steve, and especially Ed (Gordon)
of the V.A. Medical Center for his compassionate help through Steve's final moments. Funeral
services will be held on Saturday Oct. 4, 2003, 12:30 pm at the Holbrook Mortuary, 3251 S.
2300 E., where friends may call from 11:15 A.M. to 12:15p.m. prior to the services. Interment:
Wasatch Lawn Memorial Park, 1750 East 3300 So. Funeral Directors: The Holbrook Mortuary.
Published in Salt Lake Tribune from October 2 to October 3, 2003