Skyline High School
Class Of 1967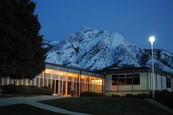 In Memory
Steve Fowler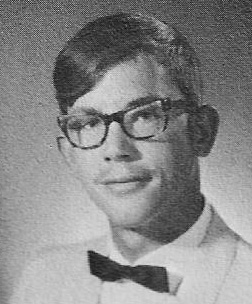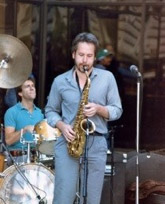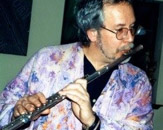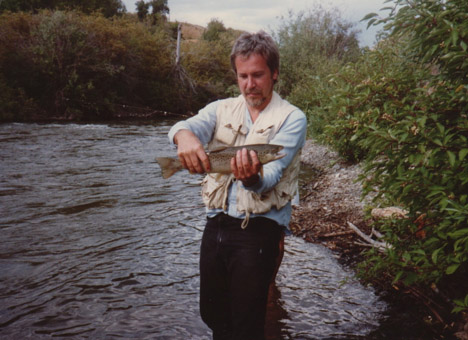 Music notes: Steve Fowler of the Fowler Brothers band dies at 61
By Scott Iwasaki , Deseret News
Published: Thursday, Aug. 26 2010
Steve Fowler — a member of the Fowler Brothers band — died Aug. 17 at St. Joseph's Hospital in Burbank, Calif. He was 61.
Fowler — whose band included his brothers Bruce, Tom, Walt and Ed — was raised in Utah. Their father, William Fowler, founded the jazz program at the University of Utah. Steve Fowler, a Sterling Scholar recipient and a graduate of Skyline High school and Brown University — from which he earned an English literary degree — was raised in Olympus Cove and started playing the flute when he was 7. He also played the saxophone and an array of other instruments. Fowler, a session player, played with Linda Ronstadt, Geraldo Azevedo and Jose Hernandez, to name a few. He was also the music director for the Brian Setzer Orchestra. He loved the outdoors, something that Utah instilled in him.
He was diagnosed with amyotrophic lateral sclerosis, also known as ALS, or Lou Gehrig's disease, 13 years ago. Fowler, who moved to Los Angeles, is survived by his partner and caregiver, Liz Finch, and his brothers, all of whom reside in Los Angeles, with the exception of Tom, who lives in Las Vegas. Other family are his children, Marvin Fowler of Los Angeles, Matt Fowler of Santa Fe, N.M., and Emily and Maddie Fowler of Seattle. Recently, the Fowler Brothers had talked about a reunion before Steve's death. He will be missed.
Those who remember Fowler may donate to the ALS Therapy Development Institute (www.als.net) in his name.